On March 11, 2021, the NFT work "Everdays: The First 5000 Days" auctioned by Christie's auction house sold for US$69.35 million, or about 450 million yuan, which is astounding!
This is a huge collage work completed by artist Beeple in more than 5000 days. The reason why it is called "pure digital art" is that there is no physical work at all, only in the digital world, and encryption technology is used.
Since 2021, digital artwork has quickly entered people's field of vision as a new thing, attracting attention from all walks of life.
Digital works are on the rise
People are very curious: what is digital art? What are its constituent elements? Are these digital works really art? What is the characteristic value of digital artwork? What is the payment for digital artwork? Will it be short-lived in the future?
Van Gogh's "Starry Night" painting uses sound and light effects to achieve slow flow on multiple huge wide-screen screens. The material installation outside the screen allows the audience to immerse the audience under the starry sky.
In fact, the digitization of artworks has been around for a long time. Digital artworks were often seen at gallery fairs 10 years ago, but they eventually formed a popular collection, or even an emerging industry, which really attracted the attention of the public, but it was only in the past two or three years. just happened.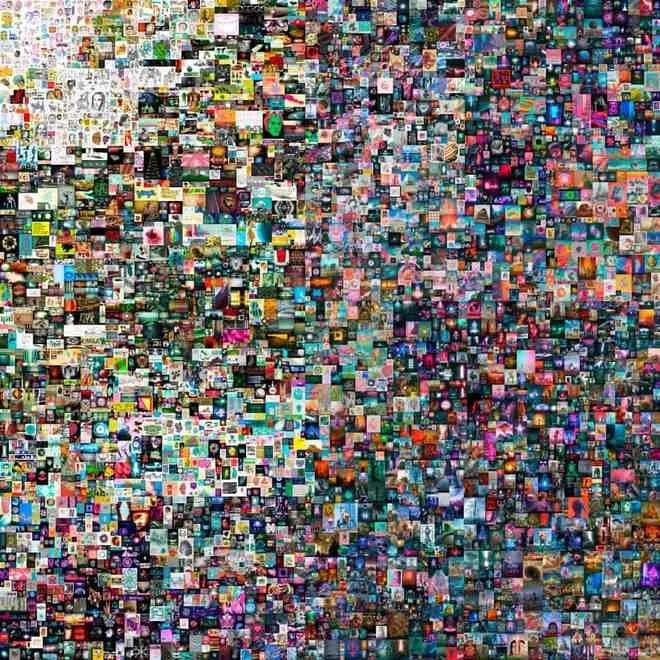 The just-concluded Beijing Winter Olympics completely gave people a brand-new digital experience. The opening ceremony performances, game broadcasts, digital RMB payment, etc., all used a lot of advanced digital technologies. Today, the trend of digital globalization is unstoppable.
Digitization is entering every aspect of our lives, and the digitization of artworks is of course inevitable.
The digitization of works of art includes two aspects, one is the digital transformation of the original classic works of art, and the other is the use of digital technology to create contemporary art.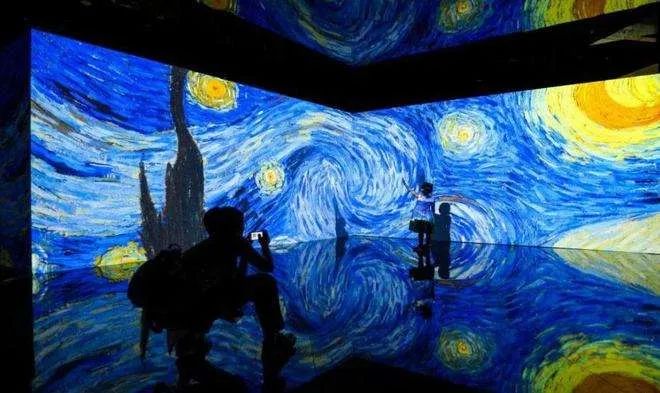 The two are both related and different. For example, the digitization, video, and animation of the masterpieces "Mona Lisa" and "Across the River During Qingming Festival" we have seen belong to the former category; while the NFT collages sold at auction for 450 million yuan clearly belong to the second category.
Nowadays, many painters use digital painting software to create. These paintings have no paint. They use a sensor pen to draw them through a computer and then print them out to complete a digital painting.
In recent years, domestic digital art exhibitions have also been launched one after another, feasting the eyes of the audience.
With the advent of digital art, artworks are no longer static works on paper or shelves, but become a flowing virtual picture to a large extent.
When digital creation comes, everything is new, everything can be drawn, and digital multimedia can create a unique and immersive interactive space.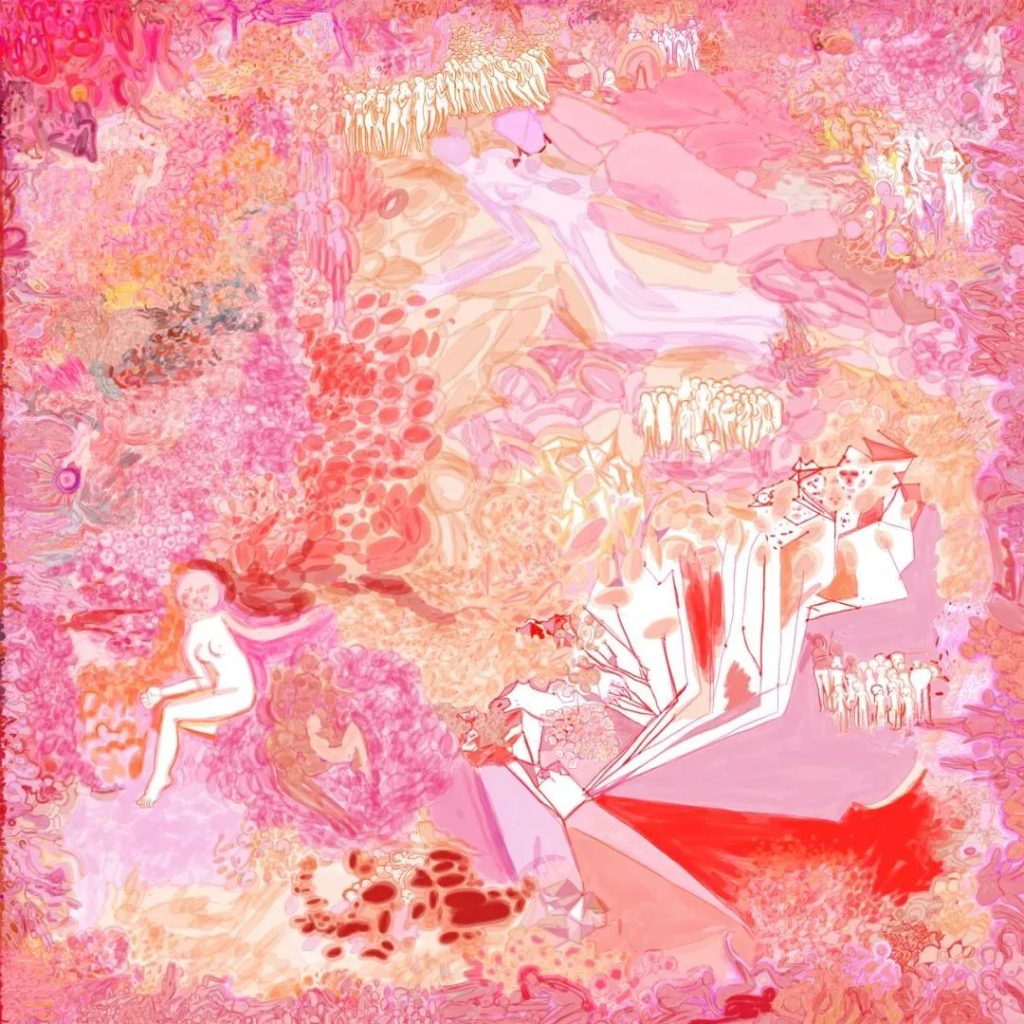 The digital revolution has emerged in the past 20 years, and digital technology has also been integrated into various art categories such as painting, photography, and installation. Many painters have turned their paintings and oil paintings into digital art sales. Technology and art are constantly changing from online to offline. Cross-border cooperation.
The major shopping websites even use the unique digital art big data platform to create "millions of digital art experience scenes".
Market conditions of digital artwork
In 2019, an art work "Portrait of Edmund Bellamy" created by AI was auctioned at a high price of $432,000 in New York, which caused a sensation.
Destroying physical works of art to make digital works of art, some people think it is hype, but the parties think that it is not destruction, but new life, and it is a process of further upgrading the form and value of art.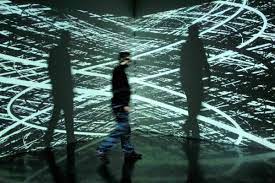 British street artist Banksy, who became famous for "Balloon Girl" being shredded at auction, after the arrival of the NFT wave, his works were made into digital artwork NFT.
At the beginning of 2021, some professionals in the blockchain field purchased Banksy's painting "Fool" for $95,000, and then these people paid tribute to Banksy's performance art, imitating the painter's own practices Burned and broadcast live.
After the physical object was burned, "Fool" was made into a digital artwork NFT and auctioned, and the last collector bought the NFT for this painting for about $380,000.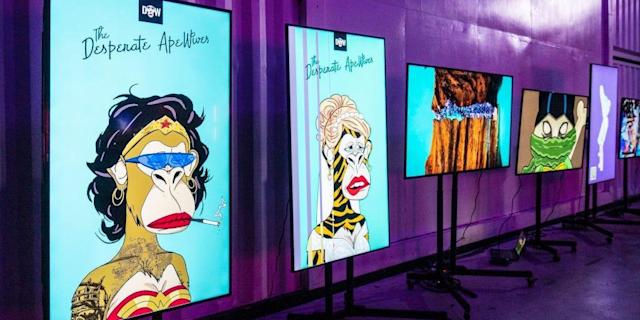 There are still many people paying for and attracting digital artworks. What will be the development trend of digital artworks in 2022? Let's wait and see~